Geological and Geophysical solutions for the subsoil characterisation of your projects
The experience gained during over 15 years of work, in Italy and abroad, in the different fields of engineering geology, allows E.G.G. planning the best solution to an appropriate subsoil characterization. The experience accrued working in different type of environmental conditions, in Italy, Latin America, Europe, Africa, collaborating with the main engineering and construction companies, confirm the E.G.G. ability to organize, acquire and interpret complex investigations for the subsoil characterization of a wide type of projects.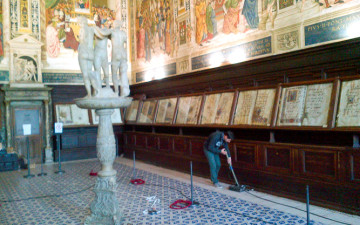 Advanced geophysical services for archeological research and structural analysis and verification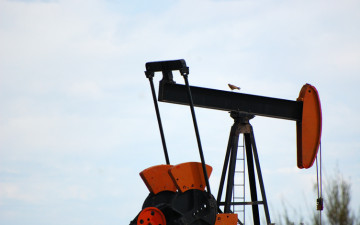 Investigation, monitoring, evaluation of polluted sites to adequately characterize the subsoil, supporting the remediation design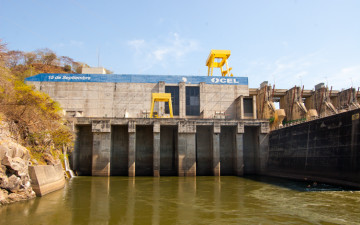 S.G.G. is the ideal partner to plan, acquire and interpret geological data of your project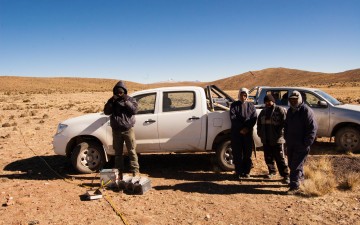 Geophysical surveys applied to Engineering, Environmental Characterization and Pollutants Localization, Natural Resources and Hydrogeology, Archeology and Structures Analysis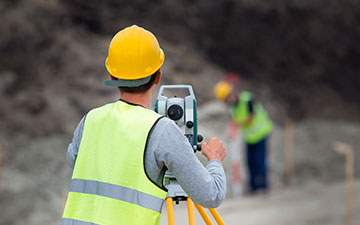 SGG is specialized in drones photogrammetry survey, photogrammetry, and remote sensing interpretation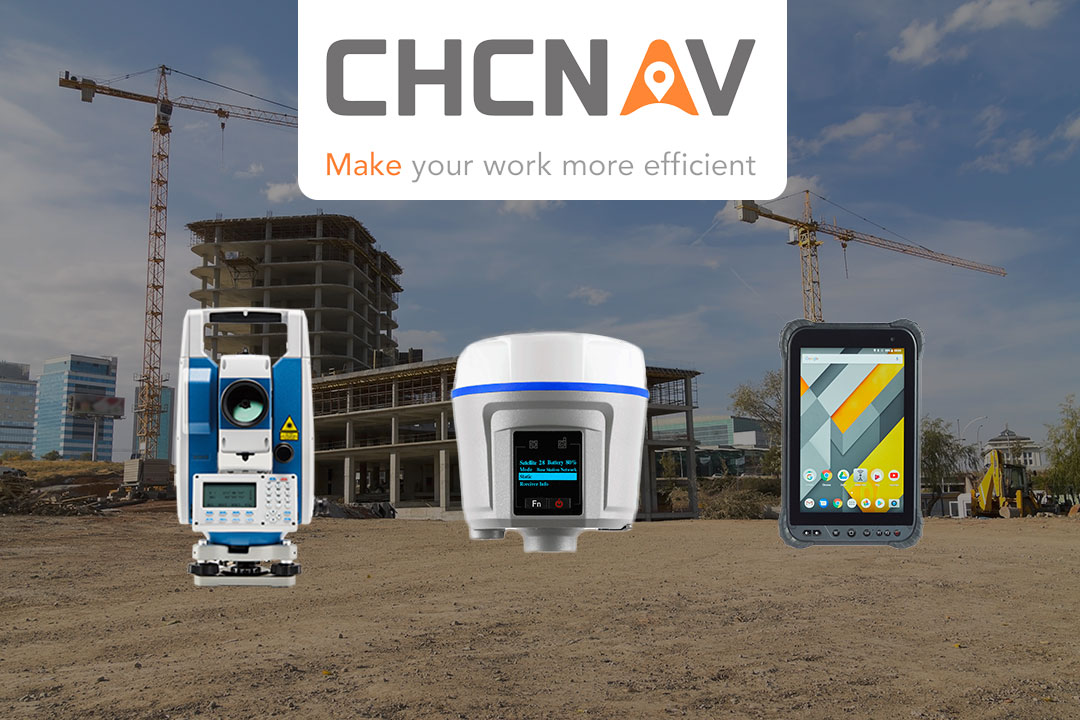 CHCNAV AUTHORIZED DISTRIBUTOR
SGG is the official distributor of the CHCNAV surveying equipment for El Salvador and Central America.
Looking for the Best Geological & Geophysical Solution for your Project?
CONTACT US