Evaluation, planning and location of natural resources
S.G.G. provides services to evaluate and plan the exploitation of natural resources, with a high specialization in geophysical investigations and hydrogeology. S.G.G. has strong experience in resistivity geophysical methods with high investigation depth, applied to all type of resource. Concerning hydrogeology, we provide the entire service, from the evaluation to the exploitation of the hydric resource.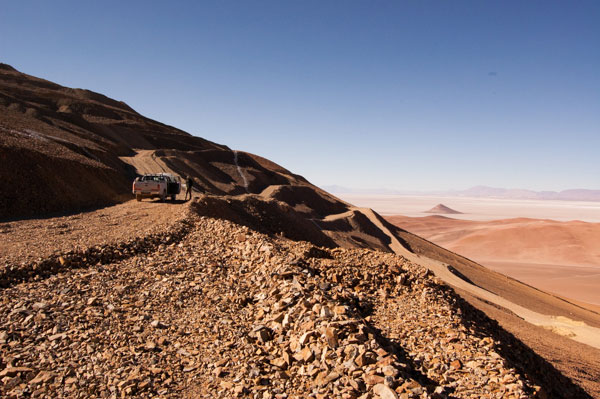 Geophysical Services
The high specialization in geophysics allows E.G.G. Consult to plan, acquire and interpret advanced geophysical surveys. With many studies carried out all around the world, our fieldwork ensures the capability to acquire geophysical data in rugged, remote, hard-to-reach areas and harsh climates, with complex logistics organization, from Africa to Latin America, from Italy to Europe. We are particularly specialized in DC/IP data acquisition and interpretation, both 2D and 3D modeling, creating a tailored approach to environment conditions and geology of the site. Along more than 15 years of activity, our professional gained experience in thermal, mineral, hydrogeological resources. In addition to DC/IP method, E.G.G. Consult has experience in 2D high depth seismic reflection. Data interpretation is carried out using advanced software that, with the high specialization of our professionals, ensures reliable geophysical results.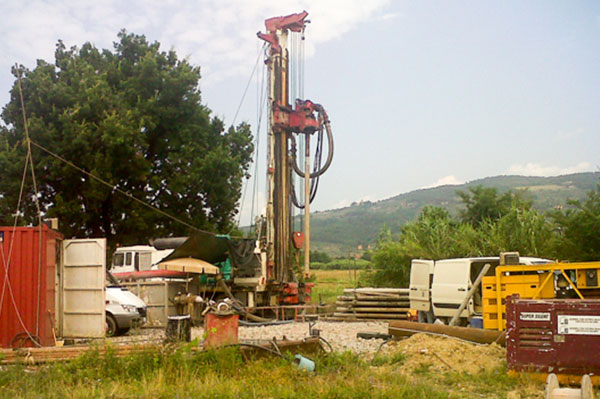 Hydrogeology
S.G.G. Consult is specialized in evaluating, planning and management of water resources. The main services being offered in this sector are:
Local and regional hydro-geological studies
Hydrogeological studies to determine protected areas around wells and springs
Geochemical studies and sampling of aquifers, well testing and verification
Data acquisition for the implementation of mathematical aquifer models
Installation of monitoring networks
Well design
S.G.G. Consult is also specialized in studies for the identification and exploitation of water resources. The main objectives of hydrogeological studies are:
Interpretation of subsoil structure
Identification of potentially productive layers
Identification of fractured rock portions or potentially productive faults
We have the experience and resources needed to offer complete studies, using different kinds of geophysics methodologies. A complete study is made up of a general geological survey, utilizing photogeology and geological surveying as well as a detailed study using various geophysical methods, such as V.E.S., electrotomographic surveys and seismic reflection profiles.