ABOUT S.G.G.
Experience & Technical Development
Over 30 years of experience allows E.G.G. Consult to offer its customers a service characterized by a personalized technical approach, which is supported by the continuous professional development and ongoing improvement of its elaboration methods and survey interpretation.
Our Professionalism
S.G.G. has the flexibility to compete in all types of projects and the wide experience in different technical fields ensures the quality of our work. This is complemented by the use of high-level equipment which provides a complete and quality service to our customers.
Our organization is made up of geologists who coordinate the technicians in the field – those that provide data collection, data interpretation as well as those that present our work.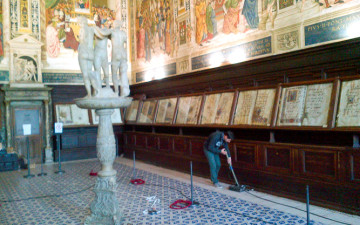 Advanced geophysical services for archeological research and structural analysis and verification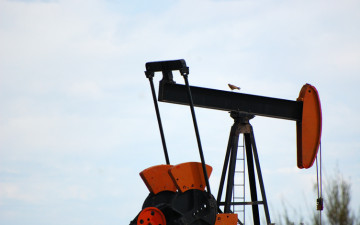 Investigation, monitoring, evaluation of polluted sites to adequately characterize the subsoil, supporting the remediation design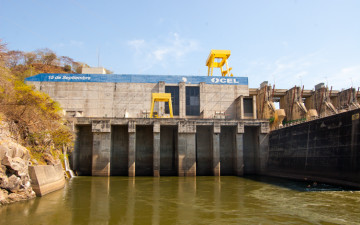 S.G.G. is the ideal partner to plan, acquire and interpret geological data of your project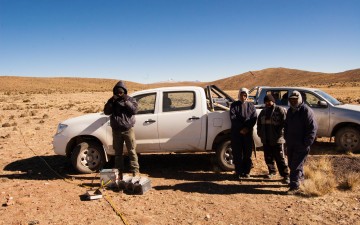 Geophysical surveys applied to Engineering, Environmental Characterization and Pollutants Localization, Natural Resources and Hydrogeology, Archeology and Structures Analysis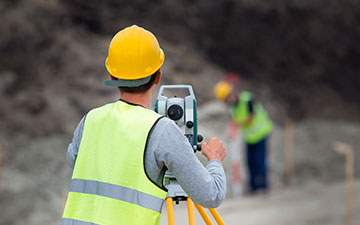 SGG is specialized in drones photogrammetry survey, photogrammetry, and remote sensing interpretation